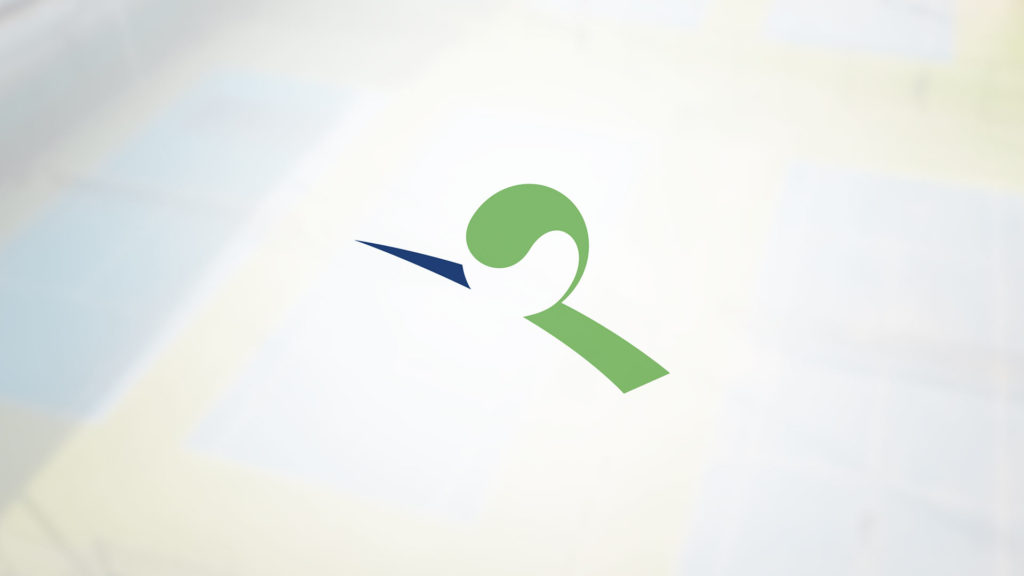 Rob 'Rocco' Roche, a Life Member and Former President of the Club, was an outstanding contributor and character of the Club
A hard nosed overly competitive B grade squash player for many years before turning across to tennis to paly with his mates on Wednesday and Friday afternoons before a few beers, brandy and dry in later years with laughter and fun.
To recognise the contribution of $10,000 from Rocco, he asked we establish a fund for the young racquet members of the Club, to assist with their development and costs to help them achieve their potential participating in national and local tournaments.
We annually advertise the Scholarship in June each for Club members to make application. The Scholarship committee will select a short list if applicants for an interview of required each year. The recipient has obligations throughout the year to perform to receive the funding of up to $1000 per annum for actual costs incurred.  
The Scholarship Committee is currently Simon Johnston, Dave Hyland and Phil Horne.
Applications can be made from June 1 each year, with the closing date 30th June each year be submitting the application found here to the Club's GM. I have attached this application form Sam to create a link.
Recipients Awarded:
2021 Anthony Lepper