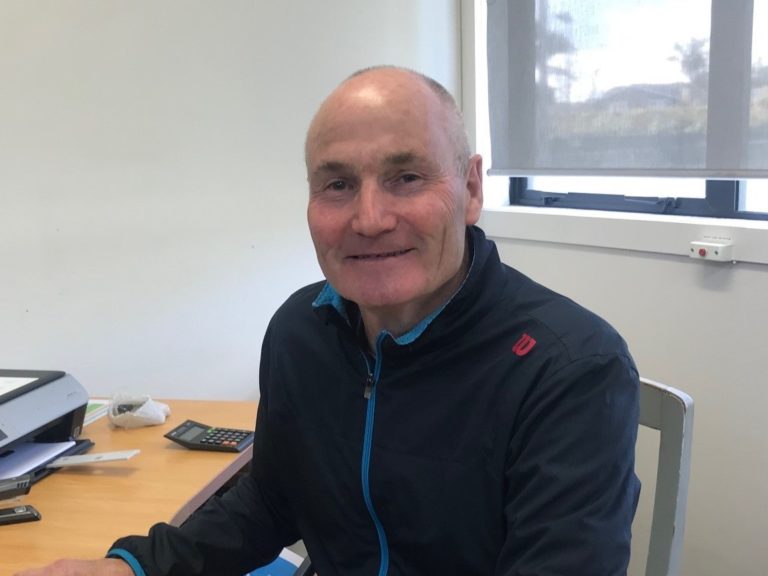 Contact Phil: manager@rrc.co.nz 
Phil is well known to the club and has been a member for more than 20 years where he is still an active tennis player.
A representative for New Zealand in Badminton at the Commonwealth Games, Phil has also represented both Auckland and New Zealand in Cricket.
Talented at most racket sports, Phil has played Ferrier Cup and Presidents A tennis for the club and in the past was a keen squash player as well, reaching a B Grade level.
His experience is in the sports industry, more recently as the Director of Cricket at Parnell Cricket Club, and most memorably spending many years with Brittain Wynyard.
These roles have seen Phil create and manage many high profile contracts with major sporting brands and high profile athletes.
His extensive networks, understanding of coaching and work in the sponsorship field is an asset to the club.
Contact Charles: info@rrc.co.nz
Charles has been a member of RRC since 2014 and is a keen competitive squash player. He is also an avid tennis fan, following the professional tour all year round. 
Charles enjoys the sense of community at Remuera Rackets and the range of opportunities the club has to offer. He can be seen in the Office, Racket Academy and Bar Operations.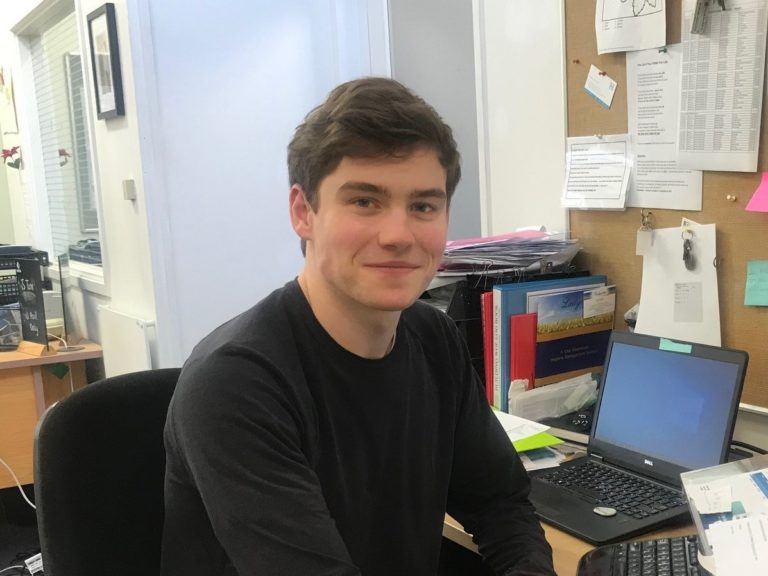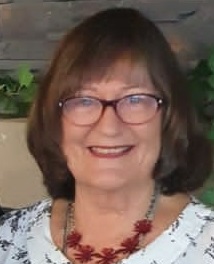 Contact Aileen: Aileen@rrc.co.nz
Aileen has been with the club since 2000. She is very passionate about her role as sports co-ordinator and events organizer and often goes above her call of duty.
She enjoys working with all ages, regardless of their level. She has managed and coached several squash teams & individuals and during the 1990s she took two NZ Junior teams to the World Champs.
As a player she represented Auckland & New Zealand and was a member of 4 winning Mitchell Cup teams for Remuera.
With her lifelong association with squash in Auckland and NZ she was awarded life membership from both associations in 2010 and 2018 respectively.
Aileen is a keen tennis player and follows the international circuit very closely. She played Caro Reserve for Eden Epsom in the early days.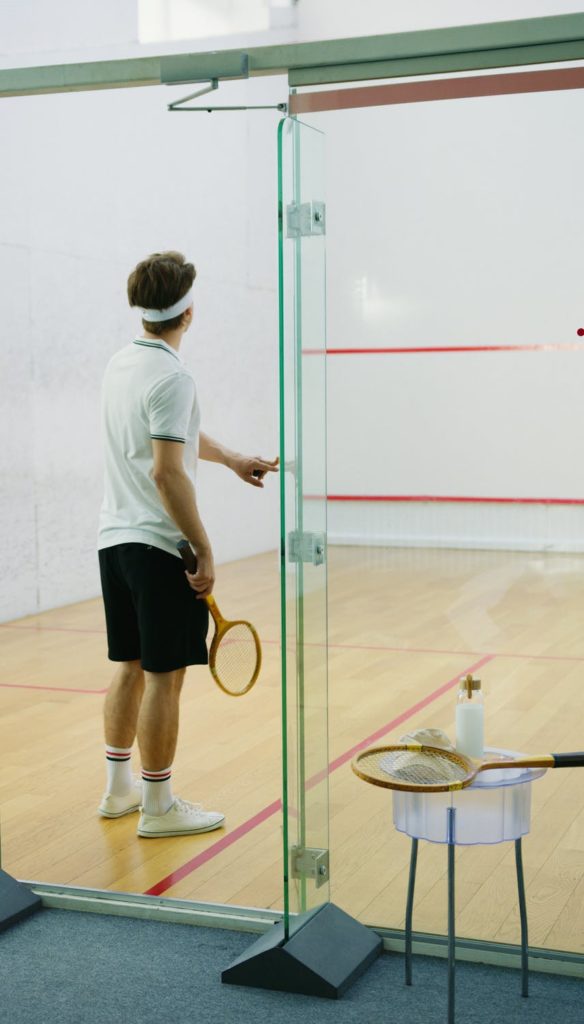 Contact the Board: board@rrc.co.nz
Janet Clarke – Chairperson 

Dave Hyland – President
Nathan – Board member
Mike Milne- Board member
Sam Carey – Board member
Simon Johnston – Board member