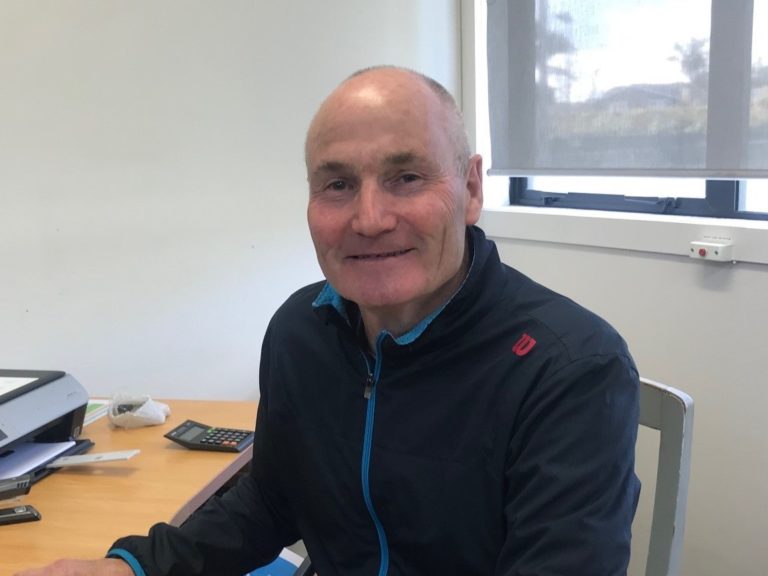 Phil Horne – Club Manager
Contact Phil: manager@rrc.co.nz 
Phil is well known to the club and has been a member for more than 20 years where he is still an active tennis player.
A representative for New Zealand in Badminton at the Commonwealth Games, Phil has also represented both Auckland and New Zealand in Cricket.
Talented at most racket sports, Phil has played Ferrier Cup and Presidents A tennis for the club and in the past was a keen squash player as well, reaching a B Grade level.
His experience is in the sports industry, more recently as the Director of Cricket at Parnell Cricket Club, and most memorably spending many years with Brittain Wynyard.
These roles have seen Phil create and manage many high profile contracts with major sporting brands and high profile athletes.
His extensive networks, understanding of coaching and work in the sponsorship field is an asset to the club.
Jasmine Deacon – Sports & Marketing Administrator
Contact Jasmine: jasmine@rrc.co.nz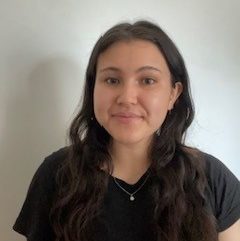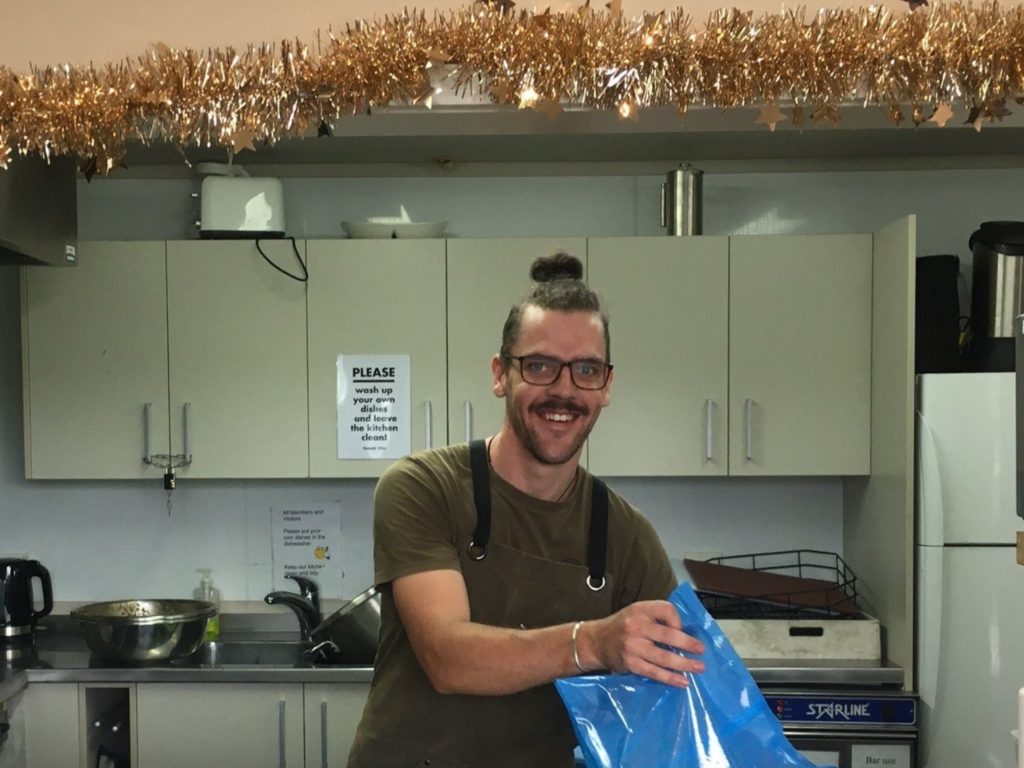 Matt Clark – Bar Operations Manager
Contact Matt: matt@rrc.co.nz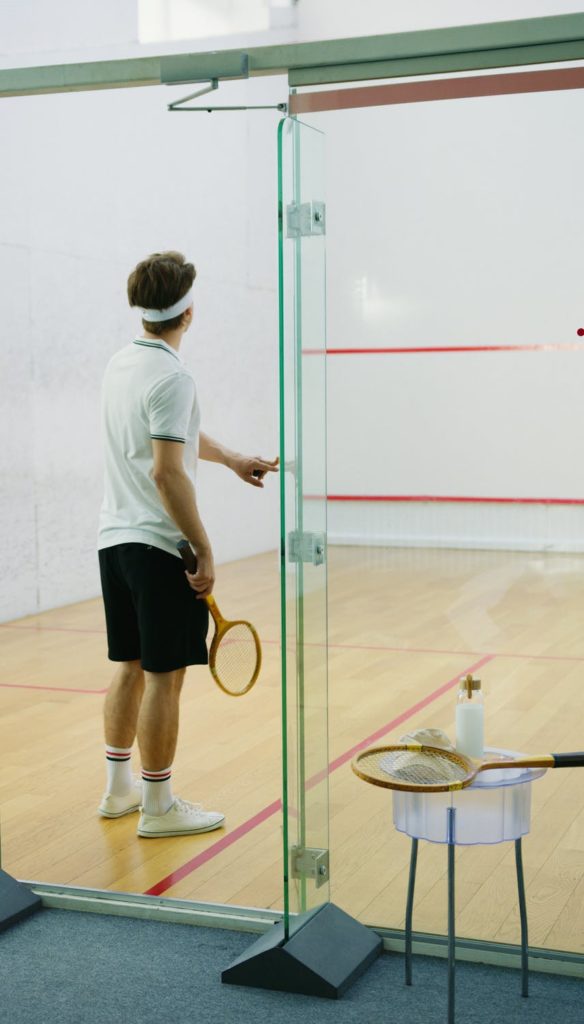 Contact the Board: board@rrc.co.nz
Dave Mee – President & acting Chairperson
Emma Eccleton – Board member
Hugh Faris – Board member
Graeme Richardson – Board member
Hamish Paterson – Board member