Welcome to Remuera Rackets Club
Remuera Rackets is Auckland's largest rackets club with nine floodlit tennis courts, six glass-back squash courts, one padel court, and a large fitness centre. Relax in the pool with the family or rehab in the sauna. For the socialites, we have a large lounge and bar area overlooking the main tennis courts.
1907
1938
1948
1955
1963
2007
2013
1907
Established as Remuera Lawn Tennis Club in Market Road, with the ladies forming a tea committee and gentlemen only comprising the general committee, we have seen many changes over the years, fortunately!
1938
1948
1955
1963
2007
2013
Everyone is welcome to join.
Experienced players. New players. Pro players. Future players. Be warmly welcomed by our super-friendly members for a match on one of our nine floodlit tennis courts, or on one of our six glass-backed squash courts! Choose to work out in our spacious fitness centre, go for a swim or sauna, or enjoy a beverage with friends in our bar & lounge.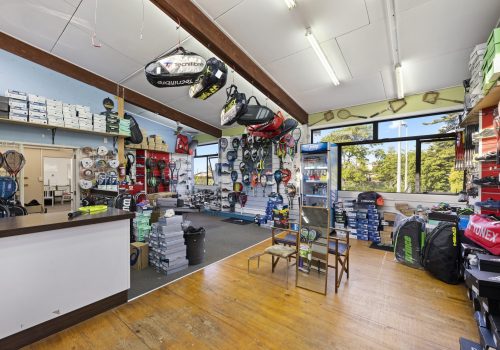 Racket Academy is a racket sports specialist based within the Remuera Rackets Club.  They began trading in 2000 when squash coaching legend, Paul Wright, sought to provide a specialist service fitting the player to the right racket.